I am Glad you're here.
Welcome! to Acre 22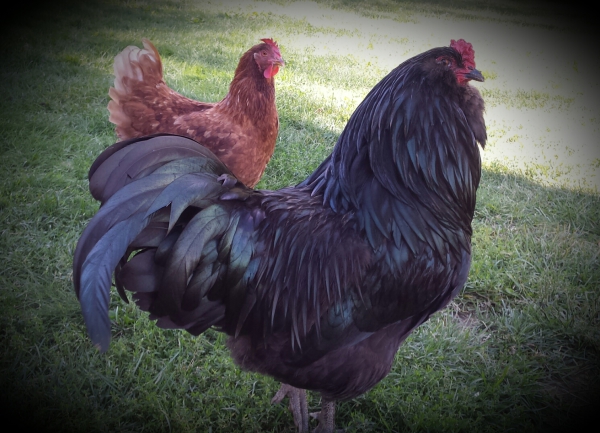 My name is Mitzi Young, I am a graduate of a Recreation and Leisure program. I work as an Adjuvant at a Peterborough nursing home where I provide various therapeutic programs such as yes, a chicken coop and hatching eggs.
I am the first person in history to erect a coop on a long term care homes property for residents enjoyment.
I am a poultry enthusiast who raises rare, hard to find breeds for all my customers to enjoy for years to come.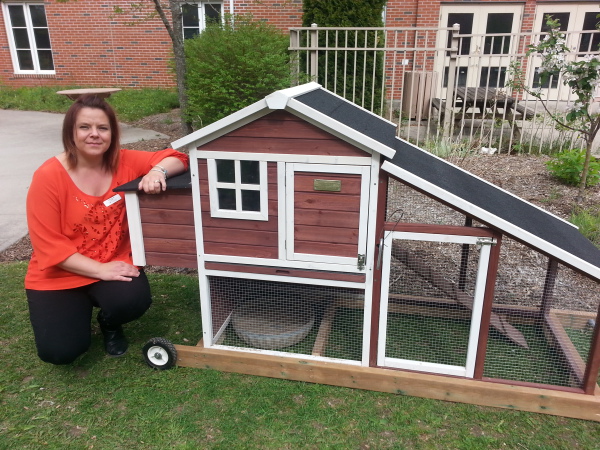 Need help with raising your own flock?
Dont know where to start? Acre 22 provides materials, phone calls and farm visits to teach you the basics of raising a happy flock in your own backyard.
Feel free to contact me for further information.